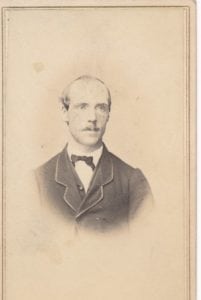 John Harvey was born in Glasgow, Scotland, and immigrated with his family to the United States at age 10. After inheriting his father's business, Andrew Harvey and Sons, he became the nation's leader in the development and production of pharmaceutical drugs. As Harvey's success grew, he devoted a portion of his wealth to help the city's poor and soon developed a reputation as a philanthropist. Among other initiatives, he founded the Mission School of the Detroit Industrial School for orphaned children, many of whom were orphans due to their parents' deaths during the American Civil War.
Jessie Campbell Harvey, John's wife, is best known for having the distinction of being the first female graduate accepted into the University of Michigan. Jessie was a native Detroiter, born on East Campbell Street. She attended Capital High School and was the president of the Detroit Industrial School. Jessie was also active in philanthropy, often focusing on helping orphaned children. John and Jessie Campbell Harvey had six children: Caroline (Carrie), Jessie, John, Amelia (Mimi), Alice, and Campbell.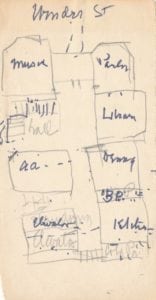 At the height of John's entrepreneurial career, John and Jessie Harvey commissioned an impressive 11,000 square foot Second Empire-style home, hiring an already famous architect, John V. Smith. The Harveys had previously chosen the home's site in Brush Park to locate their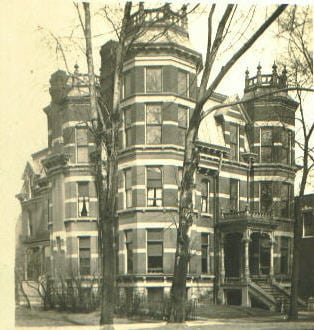 residence, the most prestigious area in Detroit, where department store king J.L. Hudson, lumber baron David Whitney, and architect Albert Kahn already resided. The mansion that is now our inn was completed in 1887 and replaced the Harveys' earlier, more modest home originally labeled 51 Winder Street.
After it was built and for many years, the home was referred to as the John Harvey House. Many other wealthy Detroit citizens built similar mansions in the neighborhood and eventually the Brush Park area became known as "Little Paris" due to its concentration of French architectural styles and influences, such as the Second Empire style Harvey selected.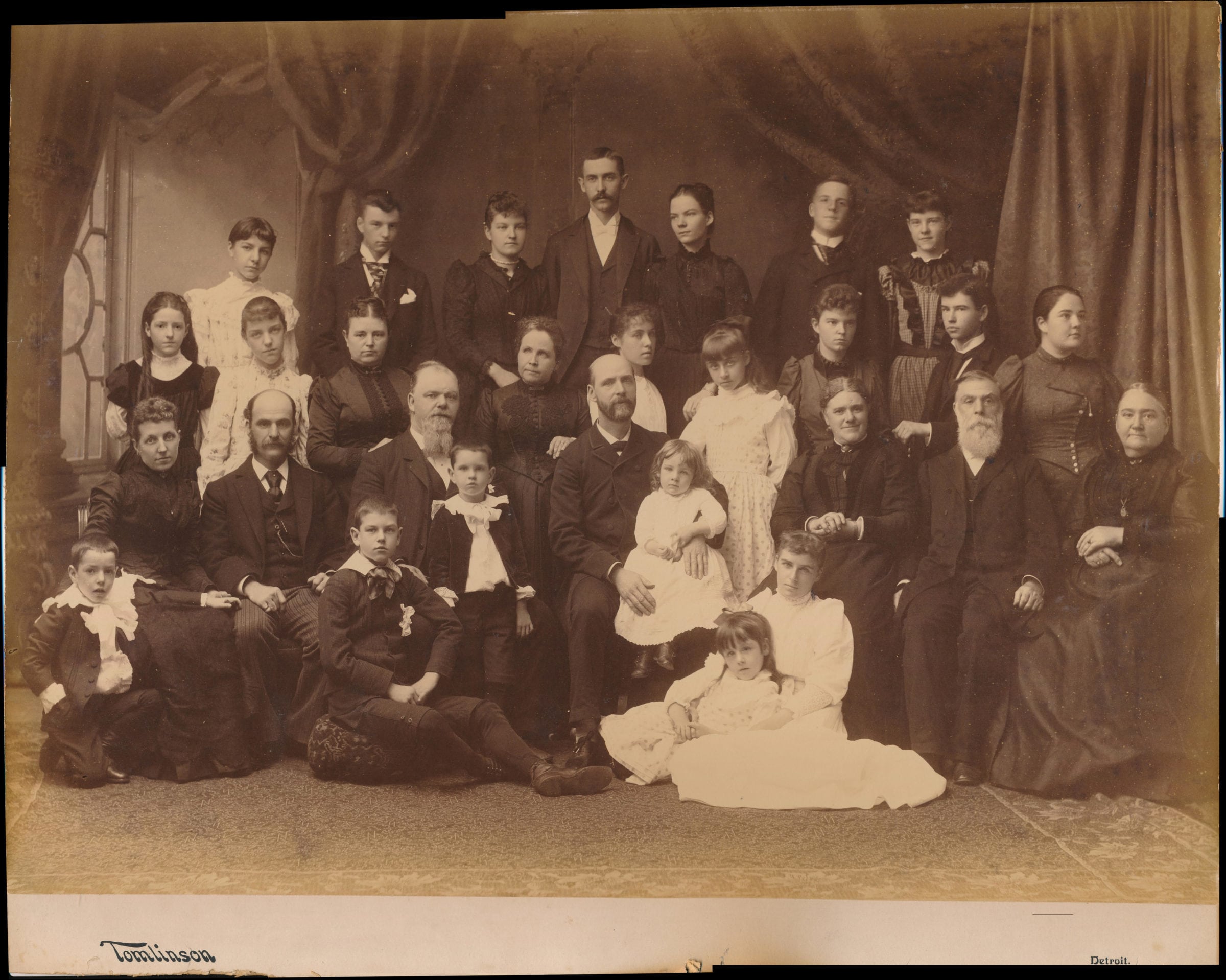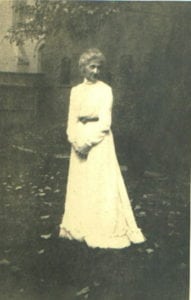 John Harvey lived in this home until his death in 1905 and Jessie continued to live in the home well into the 1920s. In 1938, the Great Depression brought about a widespread need for affordable housing, prompting the John Harvey House and many others like it to be converted into rooming houses.
The next chapter of the building's saga began in the late 1980s, when a local couple, fittingly also pharmacists, noticed the home during a tour of Detroit. The couple purchased the then-derelict home and began a painstaking, multi-decade restoration project. They spent countless hours addressing each detail and filling the home with valuable pieces of art and décor curated from Asia, Africa, and the Middle East. The John Harvey House re-opened in 2005 as The Inn at 97 Winder, providing guests with a unique upscale boutique stay experience in the heart of the city.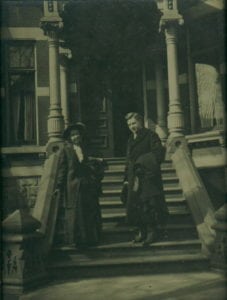 The inn's neighborhood of Brush Park is currently experiencing an exciting resurgence, further enhanced by its close proximity to many of Detroit's most popular attractions including Comerica Park, Little Caesars Arena, and Ford Field. Much of the area has been redeveloped as luxury condominiums and several of Little Paris' original mansions are now undergoing restorations as well.
Stay in a piece of Detroit's history.
Sources:
Detroit1701, Wikipedia and Detroit Curbed
Photos and historic details graciously provided by John and Jessie Harvey's great-great-granddaughter. Catherine Cangany.